Praise
"An achievement that deserves to stand next to the most insightful fiction about life and death under fascism."
– The New York Times
"Alexander Stille's stunning achievement in Benevolence and Betrayal—the result of meticulous research and comprehensive understanding—is to give faces and personalities to people who might otherwise have been consigned to anonymity."
– The New York Times
"A beautifully written and moving book which I am sure will in time come to rank with the works of Primo Levi."
– Times Literary Supplement (UK)
"Benevolence and Betrayal, like all first-rate journalism, reshapes dusty history in the form of life—messy, tentative, poignant, and unforgettable."
– The Philadelphia Inquirer
"These stories are filled with courage and tragedy, spies and counterspies, escape and destruction. They are true, spellbinding, and sometimes almost unbelievable."
– Star Tribune (Minneapolis)
Benevolence and Betrayal
Exploring the experiences of Italian Jews under fascism, five factual narratives and extensive interviews reconstruct Mussolini's Italy for Italian Jews.
A profoundly moving history of Italy's Jews under the shadow of the Holocaust, told through the lives of five Jewish Italian families: the Ovazzas of Turin, who prospered under Mussolini and whose patriarch became a prominent fascist; the Foas of Turin, whose children included both an antifascist activist and a Fascist Party member; the Di Verolis of Rome, who struggled for survival in the ghetto; the Teglios of Genoa, one of whom worked with the Catholic church to save hundreds of Jews; and the Schonheits of Ferrara, who were sent to Buchenwald and Ravensbruck. An extraordinary montage that resurrects a forgotten and tragic era.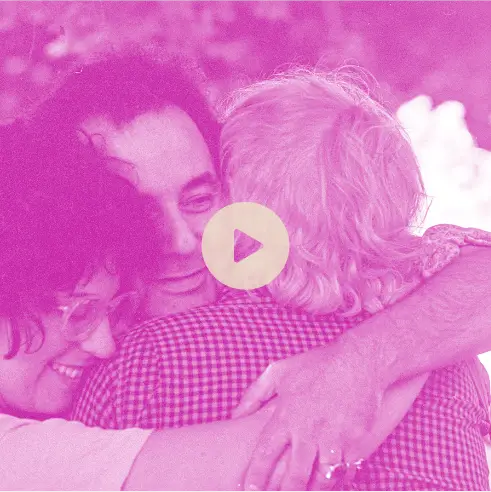 Listen to a curated selection of audio interviews from people who were involved with the infamous Sullivanians cult from New York in the 1970s. Gain unique firsthand insights and a deeper understanding of what life was like within the cult.
Listen to author interviews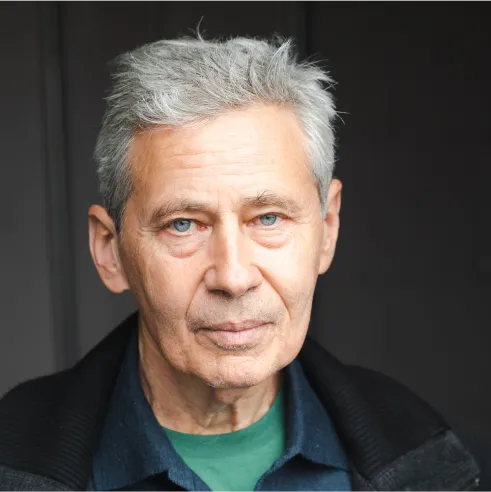 Alexander Stille is a journalist and author of six books as well as a professor of international journalism at the Graduate School of Journalism at Columbia University.
Meet the author