Praise
"Riveting...a well-paced and highly informative account stocked with well-drawn characters."
– Philadelphia Inquirer
"Masterful...[Stille] delivers a stiletto-sharp portrait of the bloodthirsty Sicilian mafia."
– Business Week
Excellent Cadavers
In 1992 Italy was convulsed by two brazen Mafia assassinations of high-ranking officials. The latest "excellent cadavers" were Giovanni Falcone and Paolo Borsellino, the Sicilian magistrates who had been the Cosa Nostra's most implacable enemies. Yet in the aftermath of the murders, hundreds of "men of honor" were arrested and the government that ad protected them for nearly half a century was at last driven from office. This is the story that Stille tells with such insight and immediacy in Excellent Cadavers. Combining a profound understanding of his doomed heroes with and unprecedented look into the Mafia's stringent codes and murderous rivalries, he gives us a book that has the power of a great work of history and the suspense of a true thriller.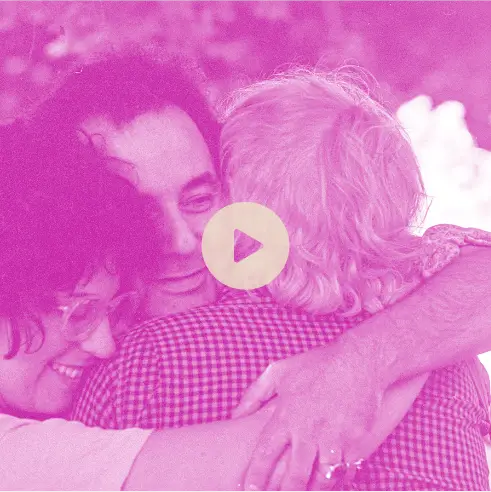 Listen to a curated selection of audio interviews from people who were involved with the infamous Sullivanians cult from New York in the 1970s. Gain unique firsthand insights and a deeper understanding of what life was like within the cult.
Listen to author interviews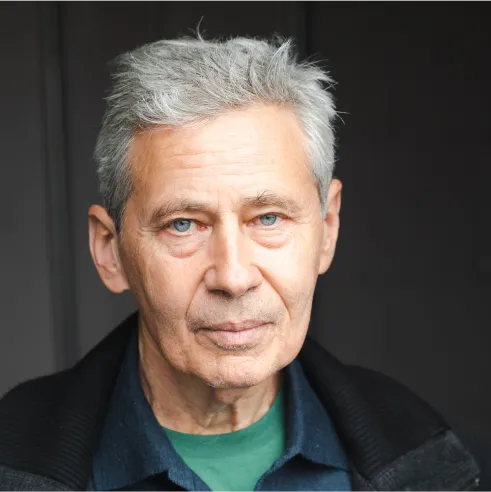 Alexander Stille is a journalist and author of six books as well as a professor of international journalism at the Graduate School of Journalism at Columbia University.
Meet the author