Praise
"[Stille] leaves us not just with extraordinarily powerful portraits of these terribly mismatched individuals but also with a deeply felt understanding of how they were shaped."
– Michiko Kakutani, The New York Times
"Stille uses the domestic drama as a starting point for a sweeping narrative that blends memoir, history, and psychology, and spans generations and continents....Moving effortlessly between the intimate and the grand, Stille shows how our lives acquire meaning."
– The New Yorker
"[A] richly detailed narrative...The Force of Things maps a complex family tree, tracing a lavish cultural history through each branch and twig."
– Oprah.com
The Force of Things
A masterpiece of literary memory ― a powerful exploration of the intersections of family, history, and memory.
"One evening in May 1948, my mother went to a party in New York with her first husband and left it with her second, my father." So begins the passionate and stormy union of Mikhail Kamenetzki, aka Ugo Stille, one of Italy's most celebrated journalists, and Elizabeth Bogert, a beautiful and charming young woman from the Midwest.
Their immediate attraction and tumultuous marriage is part of a much larger story: the mass migration of Jews from fascist-dominated Europe in the 1930s and in the shadow of World War II. It is the story of a crucial, painful moment in history that reshaped much of American culture and society―but also that of two seemingly incongruous people who managed to find love. Theirs was an uneasy marriage between Europe and America, between Jew and Wasp; their differences were a key to their bond yet a source of constant strife.
Acclaimed author and frequent New Yorker contributor Alexander Stille's The Force of Things is a powerful, beautifully written work with the intimacy of a memoir, the pace and readability of a novel, and the historical sweep and documentary precision of nonfiction writing at its best. It is a portrait of people who are buffeted about by large historical events, who try to escape their origins but find themselves in the grip of the force of things.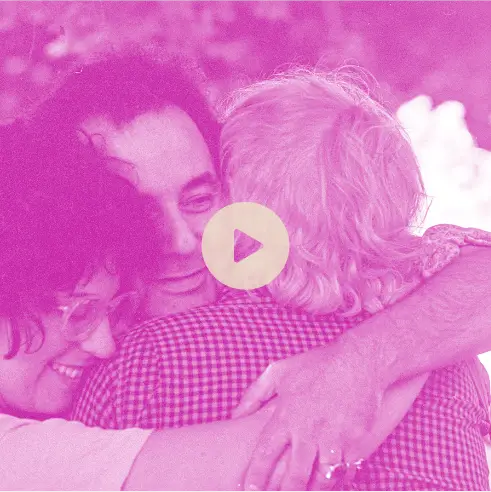 Listen to a curated selection of audio interviews from people who were involved with the infamous Sullivanians cult from New York in the 1970s. Gain unique firsthand insights and a deeper understanding of what life was like within the cult.
Listen to author interviews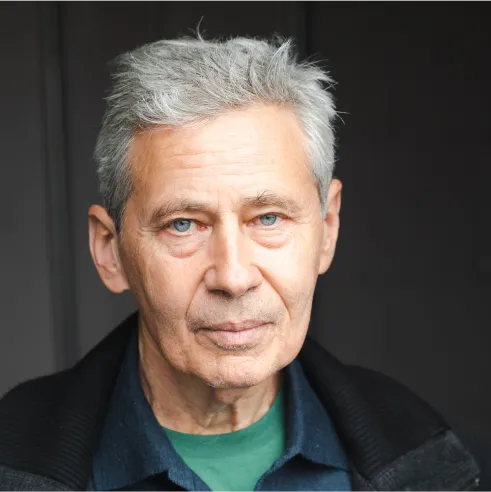 Alexander Stille is a journalist and author of six books as well as a professor of international journalism at the Graduate School of Journalism at Columbia University.
Meet the author