Praise
"Illuminating and engrossing...a fresh, lively, and ultimately wrenching display of a world transforming itself irrevocably."
– Jane Egan, The Observer
"An exhilaratingly panoramic, inescapably poignant snapshot of a world poised in a Janus moment, where technology is both bane and savior of the past and present."
– Newsday (New York)
"A smart and engaging work...[by] a clean, clear writer... His ideas are anchored in the tangible and...you can take your pick of the strong essays in The Future of the Past."
– The New York Times
"This book is worth reading for its chapter on the Sphinx alone."
– Harper's Magazine
"Fascinating...deftly written, keenly observed."
– The New York Times
The Future of the Past
An engrossing look at the cultural consequences of technological change and globalization
A fascinating tour of the past as it exists today, and of the dangers that threaten it, through incisive portraits of our attempts to maintain it: the high-tech struggles to save the Great Sphinx and the Ganges; the efforts to preserve Latin within the Vatican; the digital glut inside the National Archives, which may have caused more information to be lost than ever before; and an oral culture threatened by a "new" technology: writing itself. Stille explores not simply the past, but our ideas about the past—and how they will have to change if our past is to have a future.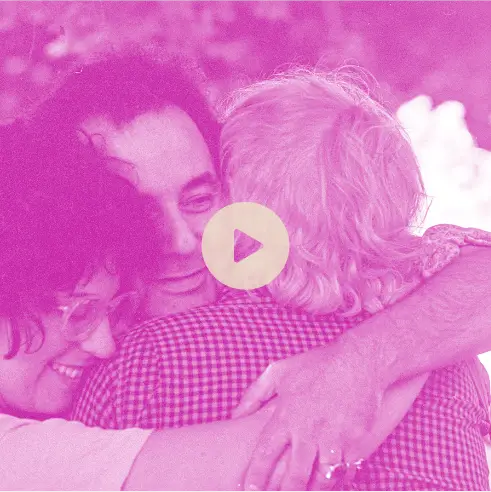 Listen to a curated selection of audio interviews from people who were involved with the infamous Sullivanians cult from New York in the 1970s. Gain unique firsthand insights and a deeper understanding of what life was like within the cult.
Listen to author interviews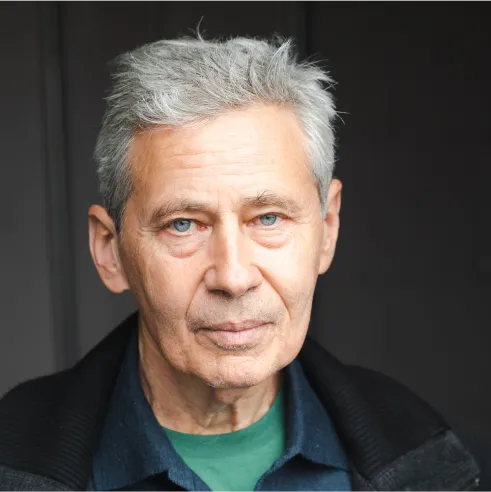 Alexander Stille is a journalist and author of six books as well as a professor of international journalism at the Graduate School of Journalism at Columbia University.
Meet the author