Praise
"I read Alexander Stille's biography of Berlusconi a few days after Trump was elected and I still return to it. Probably the closest modern analogue. It's a great read."
– Chris Hayes, MSNBC
"A frightening case study . . . that has plenty of bearing on our own media-driven politics."
– Business Week
"With a sharp knife and a clear eye, Stille . . . has dissected the remarkable, revolting story of the rise of the former (and future?) prime minister of Italy, and the political-cultural revolution that he has fathered, for good and mostly for bad. . . . Fascinating."
– Los Angeles Times
"This riveting, unsparing biography is not merely an exposT of Berlusconi but a vivid lesson in how, under the right conditions, any man of wealth and few scruples can manipulate an entire nation."
– Chicago Tribune
The Sack of Rome
Award-winning author Alexander Stille has been called "one of the best English-language writers on Italy" by the New York Times Book Review, and in The Sack of Rome he sets out to answer the question: What happens when vast wealth, a virtual media monopoly, and acute shamelessness combine in one man? Many are the crimes of Silvio Berlusconi, Stille argues, and, with deft analysis, he weaves them into a single mesmerizing chronicle—an epic saga of rank criminality, cronyism, and self-dealing at the highest levels of power.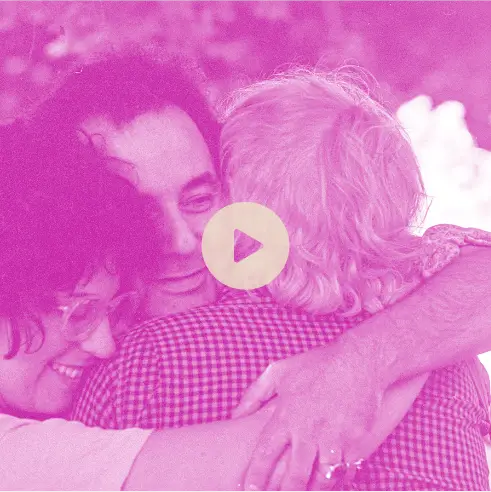 Listen to a curated selection of audio interviews from people who were involved with the infamous Sullivanians cult from New York in the 1970s. Gain unique firsthand insights and a deeper understanding of what life was like within the cult.
Listen to author interviews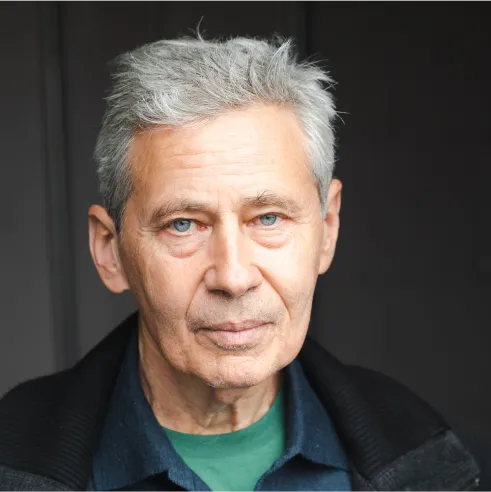 Alexander Stille is a journalist and author of six books as well as a professor of international journalism at the Graduate School of Journalism at Columbia University.
Meet the author